Welcome to the Official Website of Austen Jaye
Austen Jaye is an extremely talented and hard working actor. He has a true passion for what he does and embodies every role he plays. Austens hard work and dedication has lead him to create Belafonte Unauthorized: A Shared Humanity . Although there are no more showings this year, Belafonte Unauthorized will be back in 2018.
SEE PICTURES AND VIDEO BELOW!
WEB SERIES: YELLOW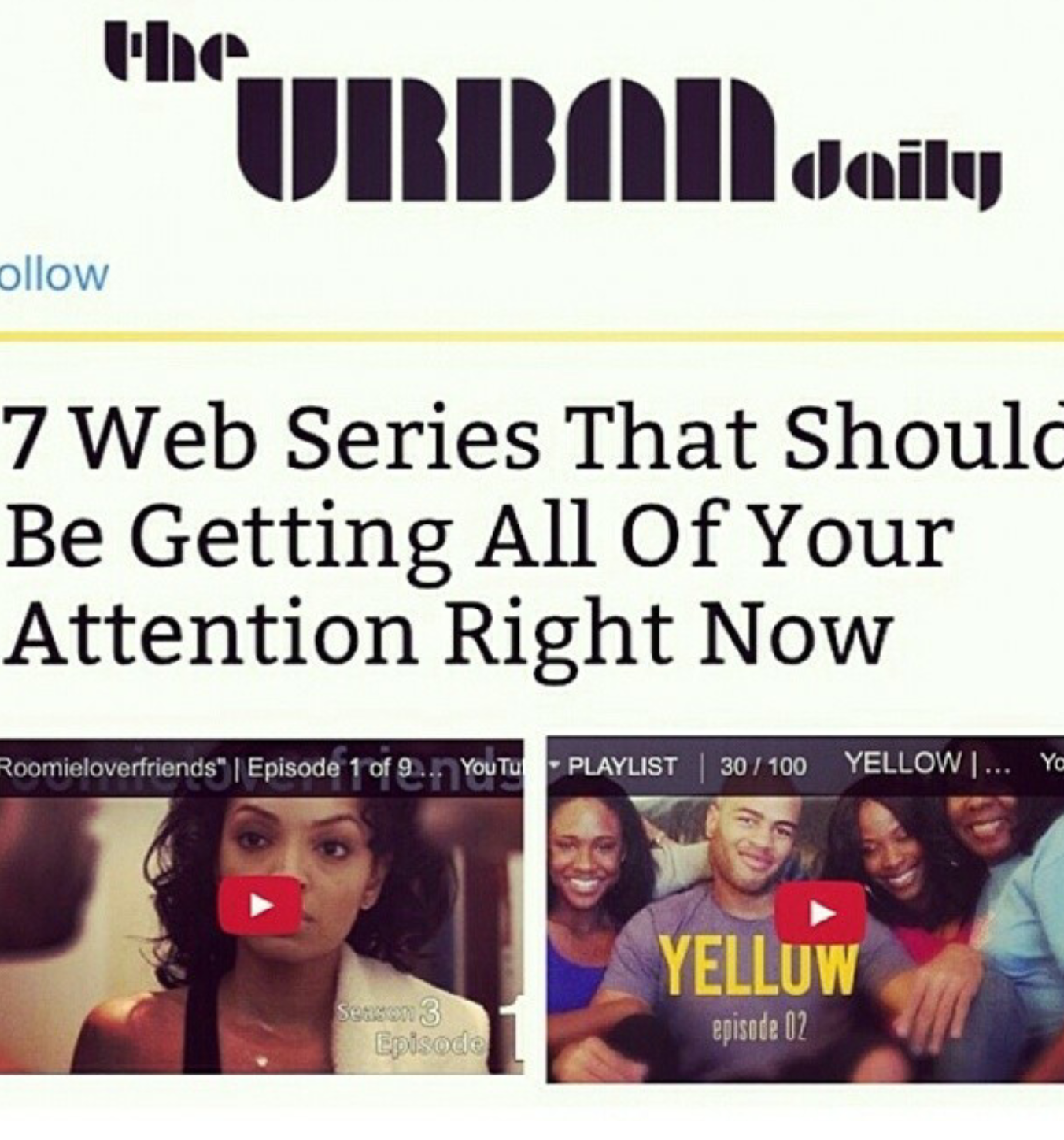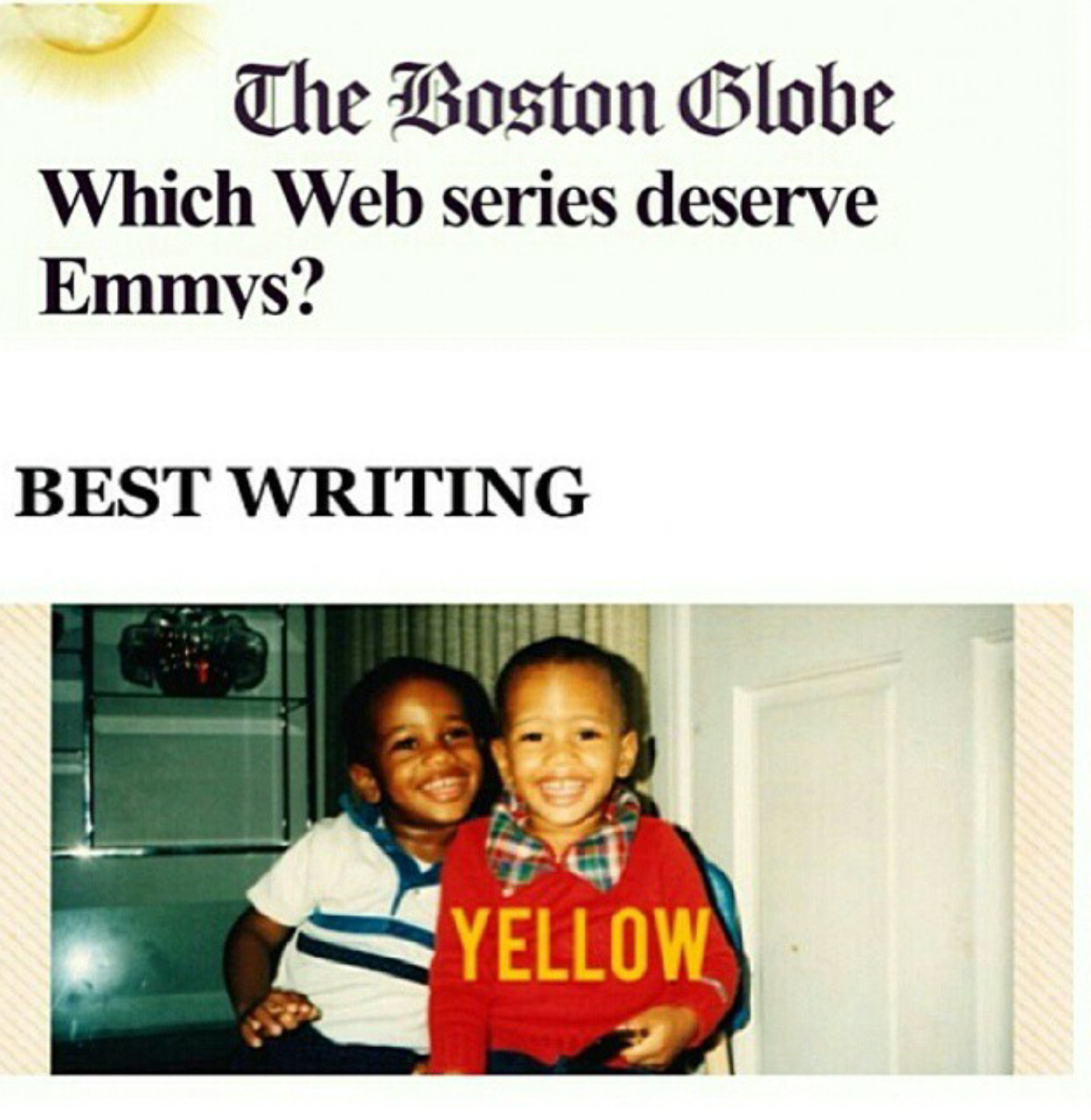 Latest article about Belafonte Unauthorized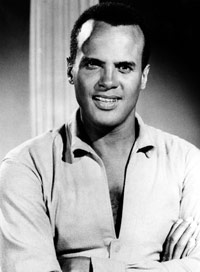 Some people are destined for greatness. You hear a name and think that person is going places in life. Not to say that each of us doesn't have our own distinct path, but certain people project a greater sense of purpose and can perceptively do no wrong. Definitely, maybe?

Harry was cool. The way he pranced across the stage captivating audiences around the world with his smooth, baritone voice. Harry was unequivocal. Using his popularity as a platform to . . . READ MORE
Belafonte Unauthorized: A Shared Humanity
THE SHOW WILL BE BACK IN 2018!
STAY TUNED!!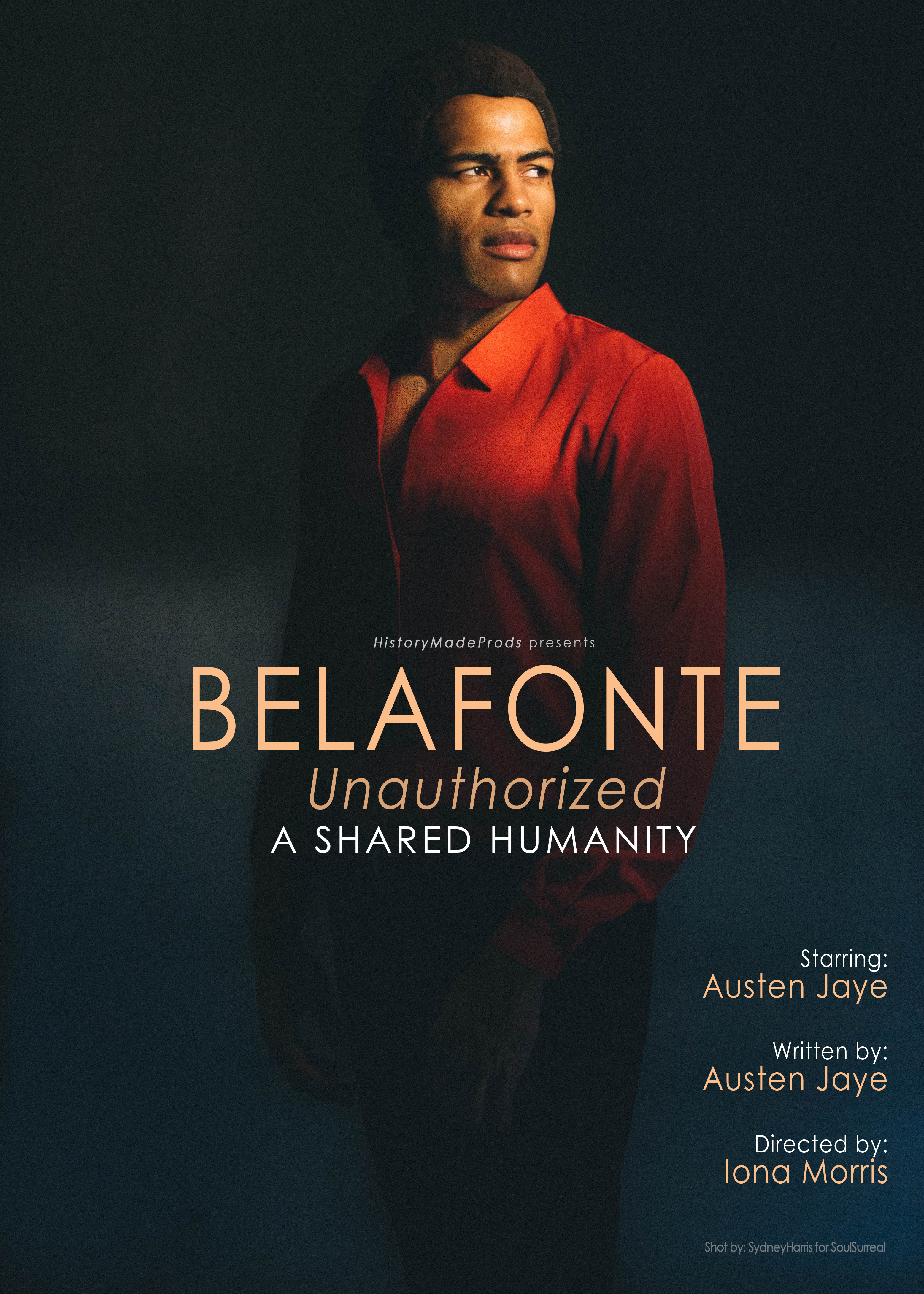 Austen Jaye's Schedule
September
No events scheduled yet
October
No events scheduled yet
November
No events scheduled yet
December
No events scheduled yet
The Players Speak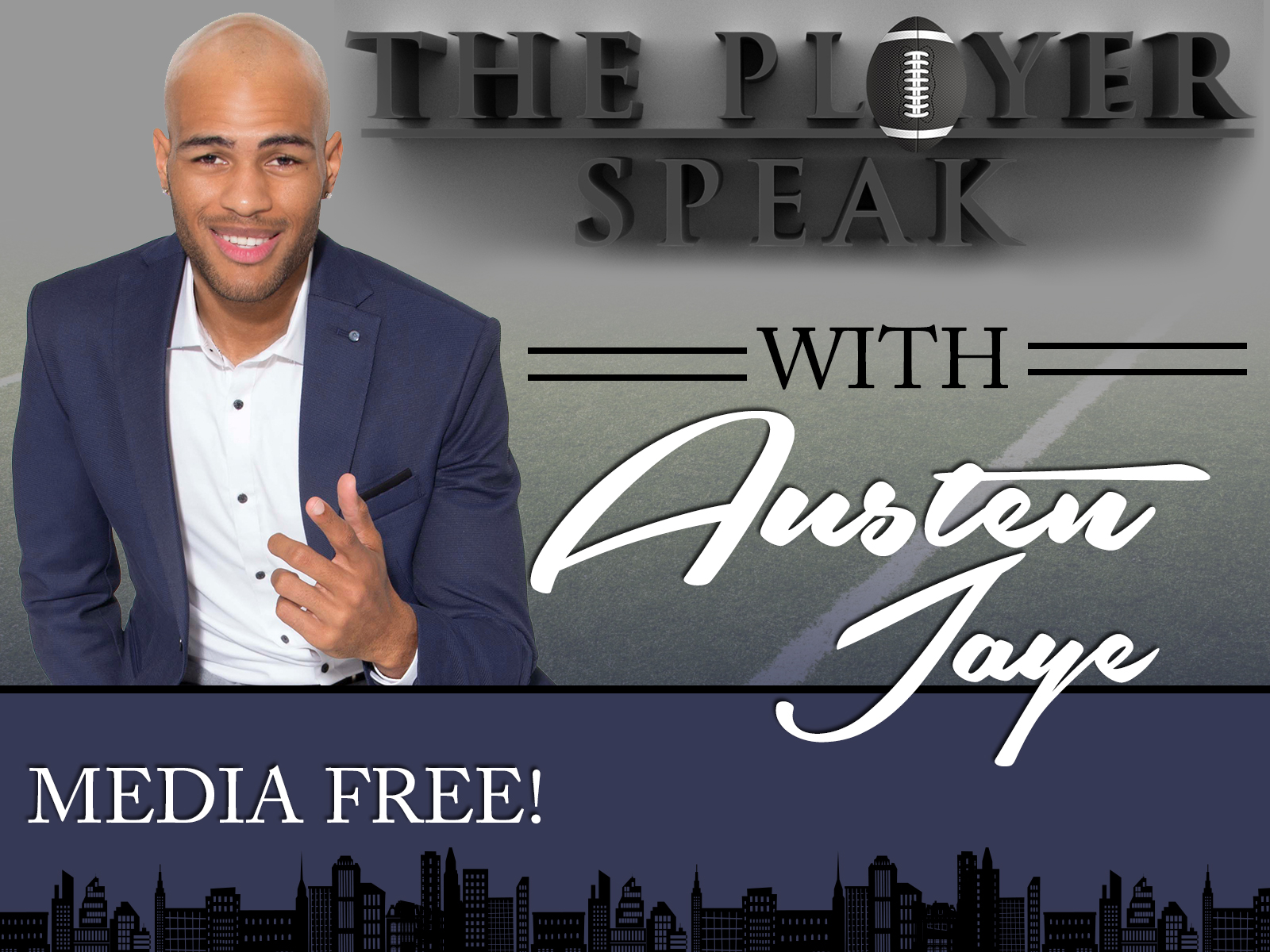 About Austen Jaye
---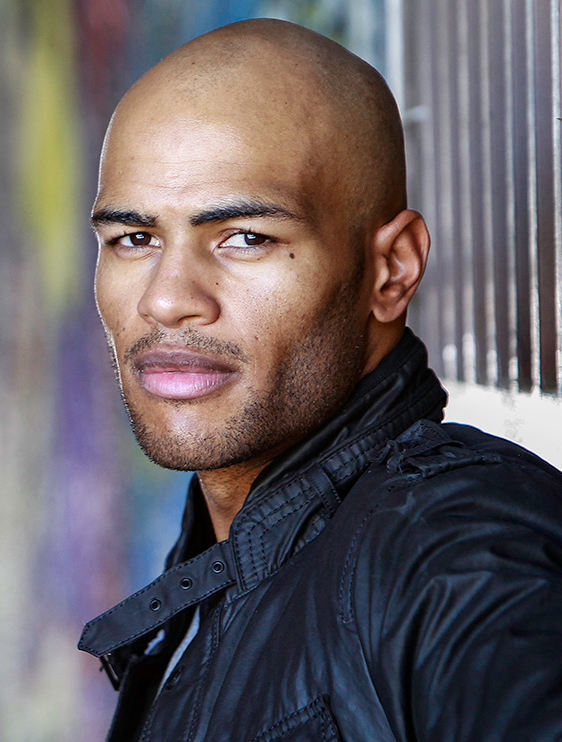 A shy boy, Austen grew up in quite neighborhoods in Los Angeles, California. He got infected with the acting bug early in life, performing in church plays at a young age. Austen moved around quite a bit in the early years as his mother strived to find the best schools for him and his older brother.
While living in Redondo Beach, he attended Mira Costa High School and excelled in sports; in particular, basketball. The reserved Austen used sports to come out of his shell and as he grew up, his athleticism helped him stand out amongst his peers.
Austen moved on to El Camino Community College in Torrance, California. The kindhearted Austen was interested in helping people and began to study sign language. But as in life, things change. A funny thing happened when he took an acting class; Austen immediately realized what his true passion was. Austen's mother always pressed him to go after his dreams.
He immediately took to acting and refocused himself on his new goal; to become a professional actor. Austen attended acting school and honed his skills in the theater. He worked at the Stella Adler Theater for the west coast premiere of The Good Negro. Austen also worked at the Milton Katselas Theater in Black Women State of the Union.
Austen made his television debut on CBS in Bold & the Beautiful. He followed that up with numerous television series appearances including Back in the Game (ABC), Angie Tribeca (TBS), RoomieLoverFriends and Hello Cupid (BET). Austen is currently living in Los Angeles and is seeking roles in both film and television.
Videos

Turn up the volume and listen to our interview with Austen Jaye who stars in Belafonte Unauthorized a stirring one-man show that takes a look at legendary singer Harry Belafonte's unique relationship with the Civil Rights Movement. Click the image above to hear Austen Jaye's interview.
Book Austen Jaye and bring

Belafonte Unauthorized

to your city!